PRODUCTS
CONTACT US
Phone: 020-3479-5910
Fax: 020-34550019
Mobile:+86-13570037596
Contact person:Wendy Long
Email:sales@meiformer.com
meiformer@meiformer.com
Address: Nan Sha Da Dao, Da Jian Village, Dong Chong Town, Nan Sha District, GuangZhou, China.
Home > Products > Cooperative R & D products
5-Axis CNC Machine
Upgraded version of mini CNC turn-milling compound five axis linkage machine tool. The first CNC machine tool controlled by mobile phone APP in the world. Modular multi axis scheme to minimize the cost of upgrade.
The new design structure can be changed quickly between turn and milling function, to maximum reduce the equipment investment. Small machine tool size, large stroke and high steel strength, can carry out numerical control turn-milling for 45# steel, stainless steel, copper, aluminum, plastic and wood. Control the machine tool by mobile phone with the world's first smart phone CNC system developed independently, friendly human-machine interface, operation experience of mainstream industrial system, can achieve manual,MDA, incremental automation, single segment, pause, program editing, coordinate system setting, macro programming and other functions. It is the most ideal equipment to use for small parts processing, model DIY production, laboratory production, numerical control education and teaching, etc.
Stroke:X axis 220, Y axis 120, Z axis 125+80
Weight: 100KG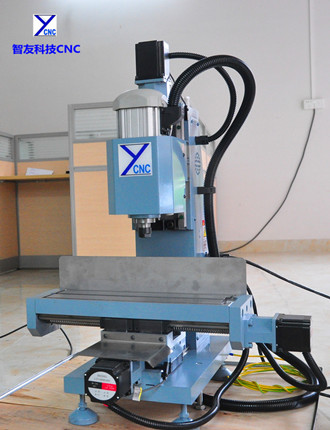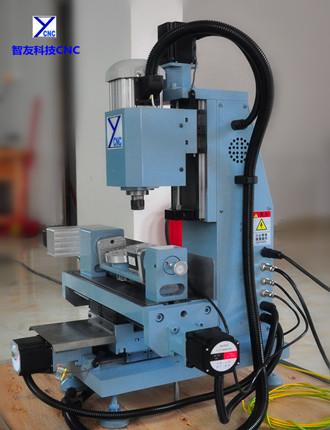 The 600W large torque brushless spindle controlled by G code with 500-4000 per minute rotating speed, variable speed, super quiet, it's the best choice for home use.
It can changed between turn and milling function conveniently, it's the best choice for home DIY player to manufacture equipment.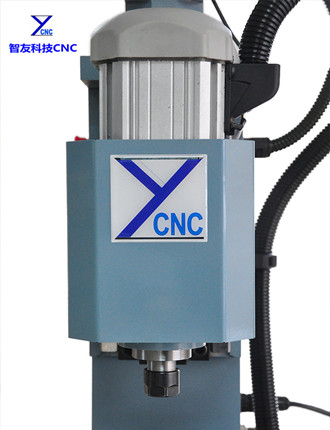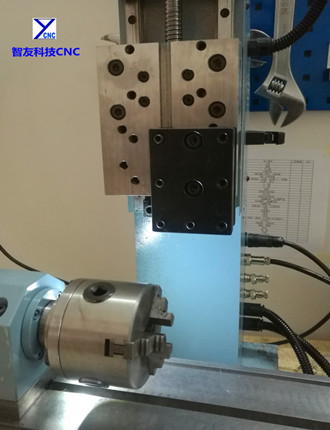 Offer four axis and five axis accessory, upgrading processing capability is arbitrary.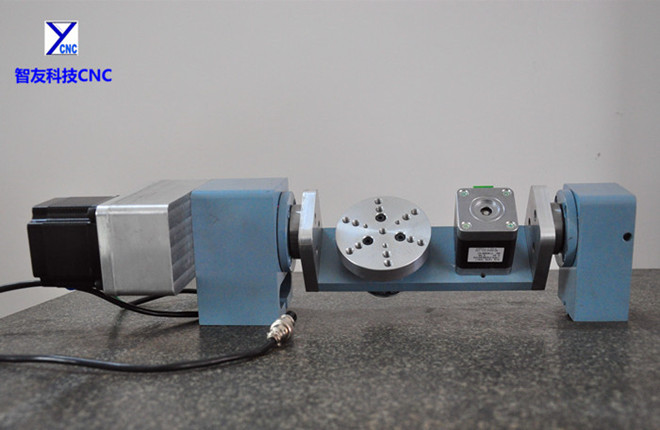 Large file program can read U disk data then execute, automatic operation is convenient and stable.Set emergency stop switch, operate is safer.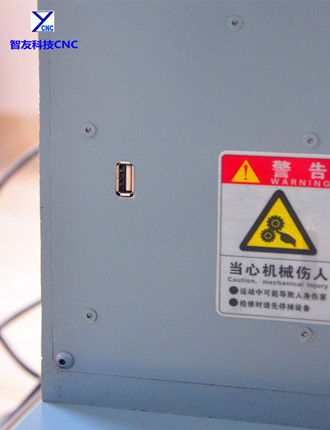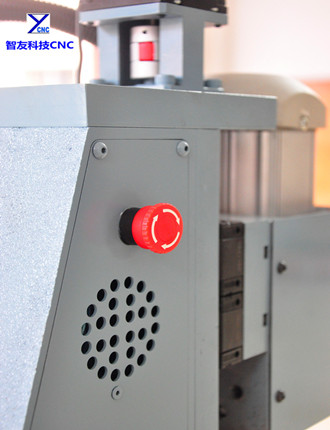 All aluminum simple power box design with high quality.
Optional motorized spindle suite, can be installed in situ with 63 diameter 800W standard motorized spindle up to 24,000 revolutions per minute, to meet the player's high speed engraving needs.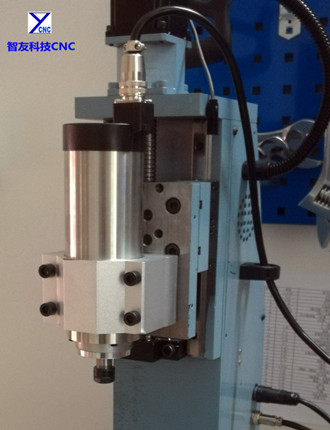 Smart CNC system controlled by mobile phone, Industrial super reliability and stability, let you farewell to MACH3.
When the alarm appears, the "zhiyou"trademark will become red prompt, and the alarm information can be viewed.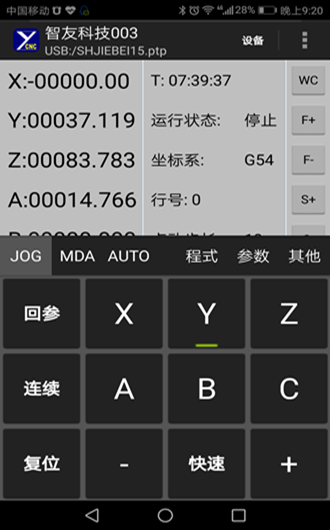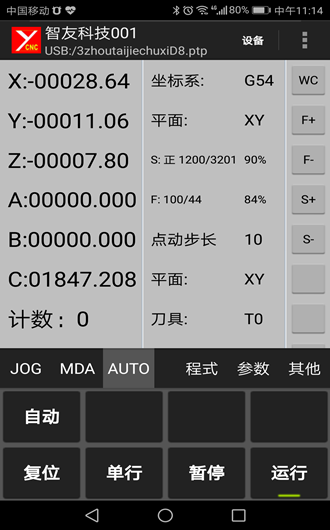 Macro program editing function make the manual program editing more convenient, lighting, cutting fluid and other function keys can be customized.